Handmade creative Japanese sweets
that change with the seasons.
We offer more than 100 varieties of dango, from standard dango such as the popular Mitarashi Dango and Yomogi Mushi-An, to more than 100 varieties that are pleasing to the eye, such as Ramune, Plum, Sweet Potato, and Tomato flavors.
Also recommended are cup dango, which are easy to carry, honwarabimochi, which are characterized by their elegant sweetness, and daifuku, which are delicious seasonal fruits wrapped in white bean paste and soft rice cake.
We are constantly working so that these Dango are pleased with as souvenirs and gifts.
The joy and excitement of touching the real thing stimulates the senses...
We are Hakata//yamadaya.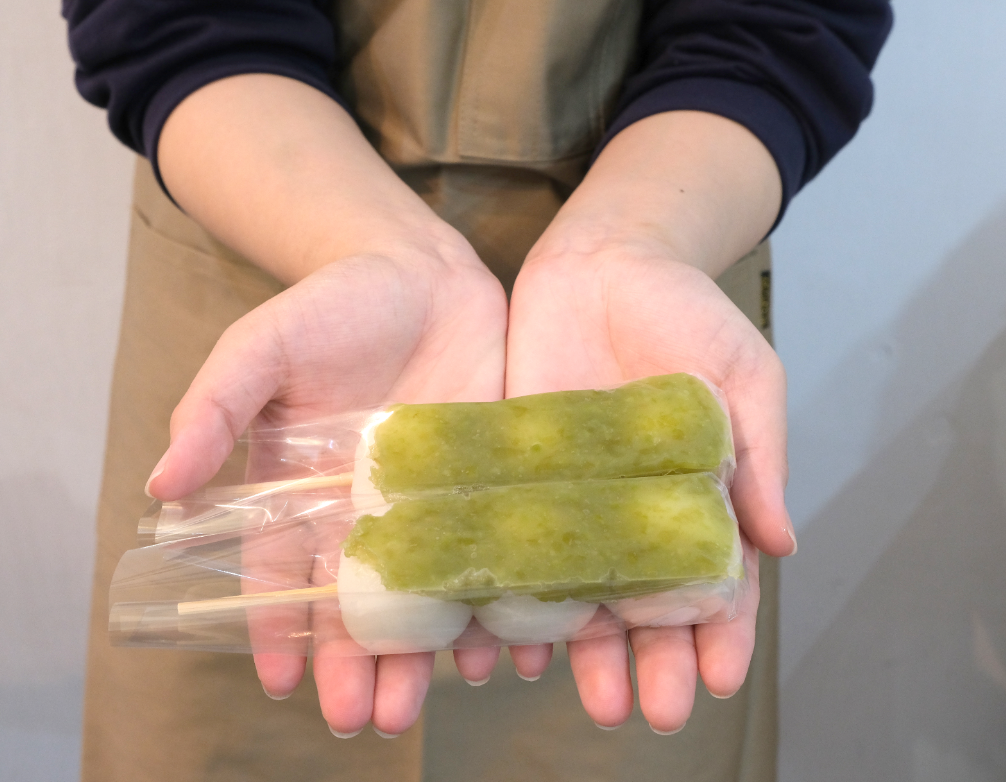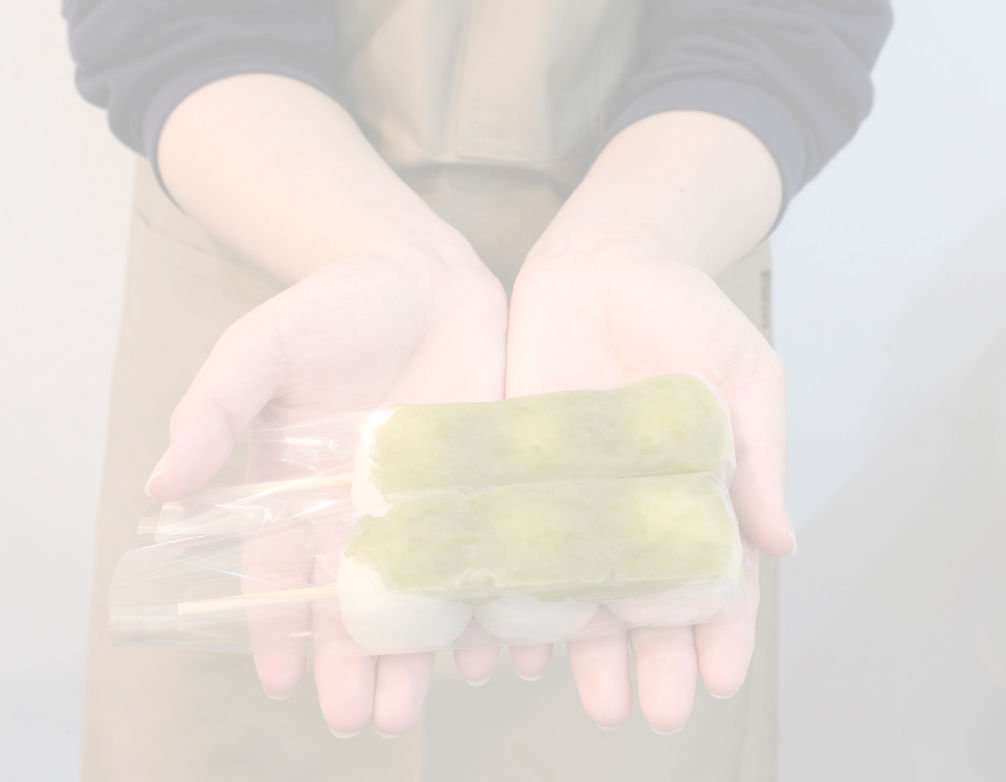 Operating company
Hakatayamadaya Corporation
Location
1F 1-10-7 Noma, Minami-ku, Fukuoka-shi, Fukuoka
Business Hours
10:00 am - 7:00 pm
Store holiday
Sunday
Main phone number
+81 92-555-9258